Your PSA Resource Planning just got an Upgrade
Proxuma. We replace your manual  planning and make it a streamlined, drag and drop process. You will always know what to do, when to do it and how much time is available.
Set-up takes just 15 minutes.

30-Day no questions asked free cancellation!
Big thanks to all MSP's who are in are Beta Program! Are you next?
With Proxuma, your business will...
See all the information you need to take the right decisions and know which deadlines you can promise to your clients, without e-mails, meetings or calls.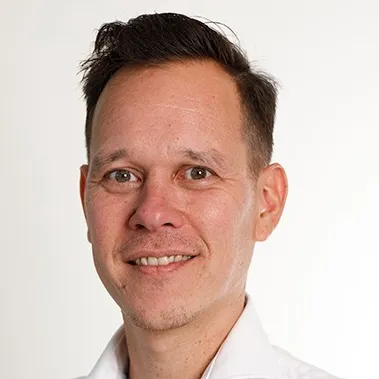 With a big workload it's important to be 100% in control but it's hard to have a clear overview. Proxuma gave us back control and through simple drag and drop features, planning a task is done within seconds. We work with Autotask and love the full integration directly from the Dashboard.
Gain Back Time and Lower Overhead
Set deadlines and allocate resources efficiently, through simple drag & drop scheduling and rescheduling. We automate everything in your PSA.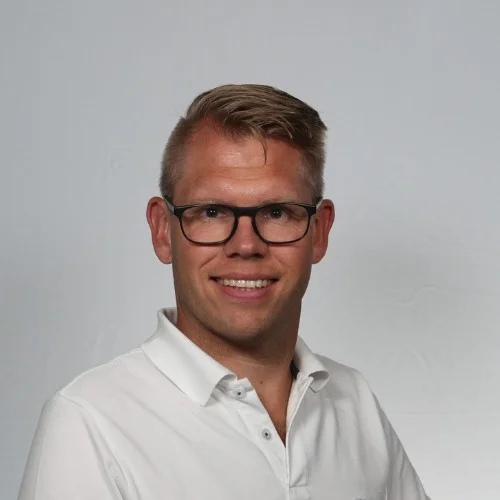 As an owner Proxuma gives me the insights I like to see. With Proxuma we eliminated the need for back-and-forth and everyone in the team knows who's working on what. The Year overview helps to identify and prevent bottlenecks before they will happen.
Prioritise Engineers the Right Way
Filter and sort based on priority, deadlines and SLA's. We give you all the insights and tools to act on the spot with a drag and a drop.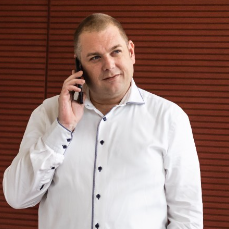 Engineers can work at Projects but also work on day-to-day tasks and tickets. The combined overview of both tasks and tickets and smart filters helps our planners to Plan fast and reschedule even faster. As an Owner I love that I have a live overview of the workload and the automation saved us so much time. Definitely give it a try!
Know When to Hire New Staff
We give you a multi-year overview, so you can hire new staff accordingly. Resource planning changes from a guessing game to an exact science.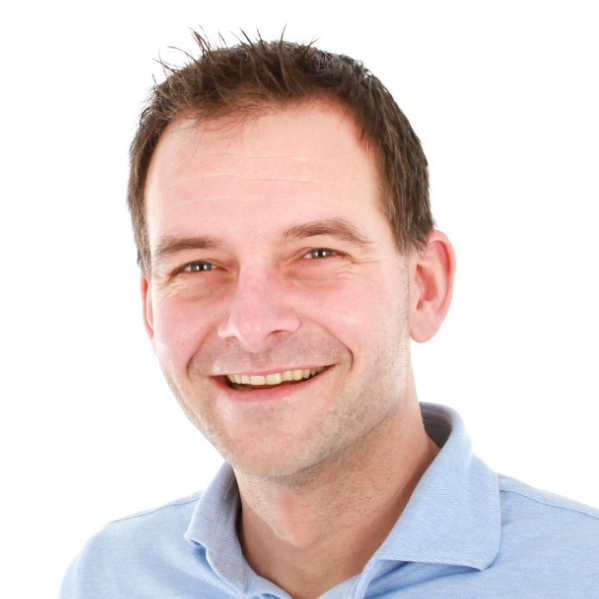 Managing multiple Locations, Teams and Departments can be a challenging as a bigger MSP. We joined the Beta program because they solve our need for enhanced Planning and datadriven resource allocation. There are still a few things to tackle, but we can't wait to implement Proxuma within our organization!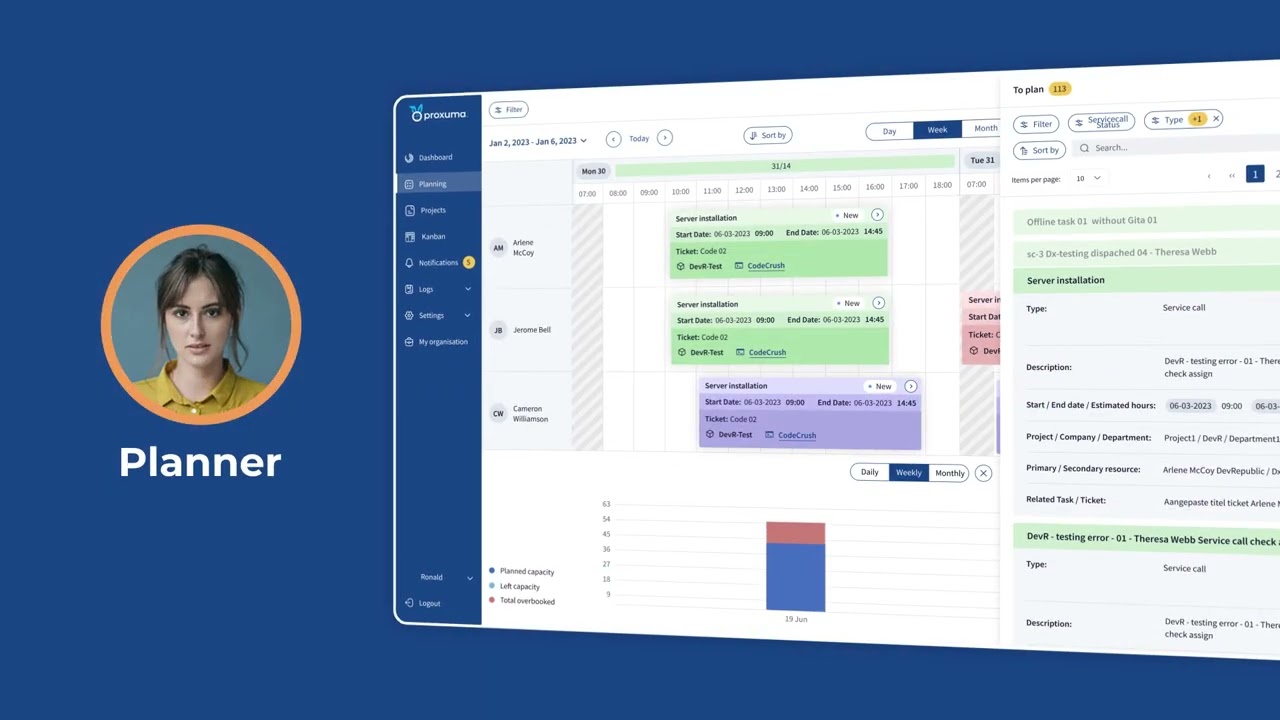 Regain control over your planned work
We automate all the processing in your PSA. Just start planning, we do the rest!
Simply drag and drop to plan, it's that easy!

Filter your tasks, tickets and projects any way you like.

Be in control and know exactly when things get done.

Lightning fast search, so you're never waiting.

Fully customisable to your way of working.
Average engineer productivity increase
Reduction in time needed for planning and dispatching
Integrated with the Autotask API
Created for MSPs by MSP Specialist Jasper van Horssen of Dxfferent
With Proxuma we are 100% in control and planning is so easy!

Jasper and his team are 100% committed to make sure that this is the only tool we will ever need and keep improving it!

We are in the Beta Program but never did feel like that. The team is professional and handles any question the same day!

You can even click within Proxuma and it directly opens the Servicecall, Tasks or Ticket in Autotask.

With Proxuma we know exactly wenn we have time, not only short term but also months in advance
You can see and feel that it's created by people who really know MSP's and our needs

They even helped me to optimize how we handle scheduled and unscheduled work and gave Autotask tips

Since the start of the Betaprogram they keep adding new Features every two weeks.

Didn't know that we would love it soo much. It makes Planning and Projectmanagement so fast!

Every request is taken serious, they even improve or add more then we ask.
You can see that they know the MSP market

They don't give themself enough credit, glad to be in the Beta program!

The whole setup took me less then 10 minutes.

Proxuma has a livechat and they respond lightingfast to my questions and create new FAQ's.

Didn't even ask for it but they try to make it faster and better everytime!
More speed, insight and productivity for you
Because your time is valuable
Automation

API

Flexibility

Freedom

Speed

Integration
Engineer

Planner

Projectmanager

Sales

Director
Easy onboarding
Get up and running within 15 minutes in three simple steps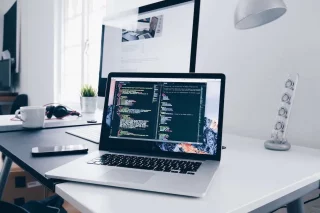 1. Set-up API integration
Connect Proxuma with your Autotask. We automatically will get all the data from Autotask into our system.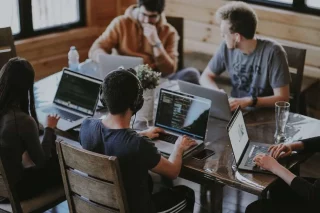 2. Decide your preferences
Customise your workflow and required automations with simple drop down choices and we do the rest.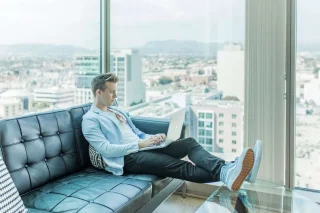 3. Start planning
Filter, select, drag and drop what you want to plan or see. Then drag and drop. It just takes 3 seconds!
Is your planning going ok-ish but you...
Spending a lot of time looking through various websites(systems) and calendars?

Does creating service calls consume a significant amount of time and effort, leading you to avoid using them?
Find it challenging to prioritise your tasks?
Find it time-consuming to reschedule service calls?
Do you struggle to select the right person for each task?

Are you lacking an overview of both planned and upcoming work?

Do you often feel like you're not meeting deadlines and are lacking a sense of being in control?

Are you unsure about your workload in the upcoming weeks, let alone years?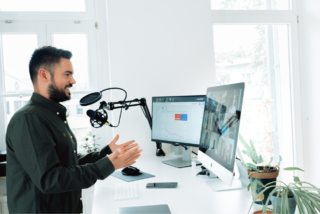 Schedule a demo
Our experts will show you:
How easy it is to plan with just drag and drop

How easy it is to be 100% in control

All customisation options you need
Schedule a sales call
Our experts will help you:
Understand why we built Proxuma

Answer all your questions about pricing

Understand why we compliment your current setup
Proxuma is built and managed by an ISO 27001 and ISO 9001 certified company and has logging built in. It's hosted on AWS for optimal uptime and Security. Development is done following the OTAP principles and we have a full OTAP process which includes predefined testcases combined with automated tests. We also schedule periodic pentests.

We think that you will love Proxuma but you can decide for yourself. We give a free 14-day trial, no strings attached. We also offer a monthly commitment after that.
Testing it out is low-impact: after connecting Proxuma, you can get started immediately and see if you get value out of it.
If not, a connected Proxuma instance that is unused won't impact your Autotask at all.

Setting up Proxuma is done within 5 minutes. Simply register, connect and you are ready to go. The initial syncing can take up to 30 minutes depending on the size of your database.

At this moment we will manually set-up your database but within a few weeks you won't need us at all. Until it's fully automated we offer our Premium onboarding services for free! Setup a call with one of our Specialists and we help you to get started.

Instructions on how to connect with your PSA can be found in our knowledgebase.

At the moment the first platform we fully connect with is Autotask. Proxuma is ready for multiple integrations and absolutely will add more!

Suggestions which are already made by interested companies are Topdesk, HaloPSA, Zendesk, Monday, Connectwise and Jira.

Proxuma is built to scale. We can integrate with any PSA software vendor that has sufficient API access. We prioritise the integration of other vendors based on demand, feel free to ask or suggest!

Can't wait? Gather a group of interested users. When there is sufficient commitment we will push the integration to the top of our priority list.
About the people behind Proxuma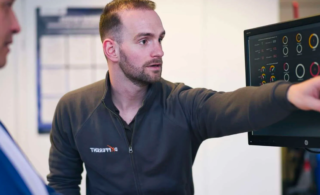 After helping more than 100 companies with his Consultancy firm Dxfferent B.V., where he helps MSPs to optimise Autotask and implement MSP strategies, Jasper saw the same challenges time and time again. Everyone loves Autotask but insight, grip and planning isn't as perfect as we want, which makes it time-consuming and annoying.
After talking with a lot of clients we knew there was a clear demand for a more efficient planning and project management process. That's why we created Proxuma. For our existing clients and now available for you as well!
Welcome to your new planning tool.